Zedu Weekly Wrap – 2 July 2021
What a difference a week can make…
This time last week there was an inkling something may happen to reduce freedoms enjoyed in NSW. Now we find ourselves with several states locked down (or under "stay at home" orders) and an uncertain winter ahead for the majority of Australians.
One thing that is certain is that this will be the new reality for a long time to come, and will require a nimble and flexible approach. This is equally true for our courses – we're working harder than ever to make sure you get the training you've trusted us to deliver.
To paraphrase the US Postal Service Creed – "Neither snow nor rain nor heat nor gloom of night stays these scanners from the swift completion of their appointed exams". If you need any assistance at all we're here 24/7. The borders may be slammed shut, but our phones are open.
And another certainty is the weekly free ultrasound resources delivered in the weekly wrap – plenty to choose from. Including an interesting story from The Guardian about ultrasound use promoting happiness and mindfulness – maybe that's why we're such a chilled bunch!
See you next week.
Mike and Suean
P.S. – Last night's #coachingcorner was all about the pancreas – we'll have that up for your digestion soon – while you're waiting check the back catalogue anytime on our website. And don't forget there's a new episode on the first Thursday of the month – register here for FREE!
1 July
@DanHernandezMD
Young Woman with Abdominal Pain and Hirsutism
@GuardianAus
Hacking enlightenment: can ultrasound help you transcend reality?
30 June
Evaluation of prenatal changes in fetal cardiac morphology and function in maternal diabetes mellitus using a novel fetal speckle-tracking analysis: a prospective cohort study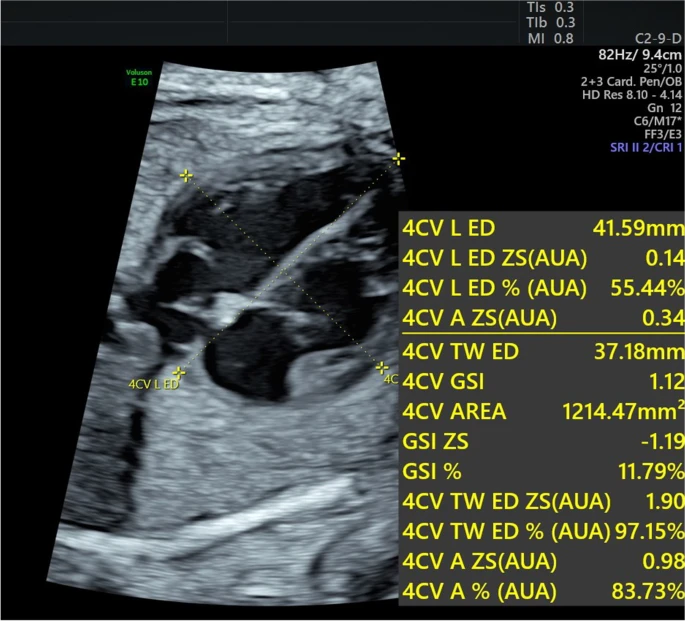 @WINFOCUS
B-line quantification: comparing learners novice to lung ultrasound assisted by machine artificial intelligence technology to expert review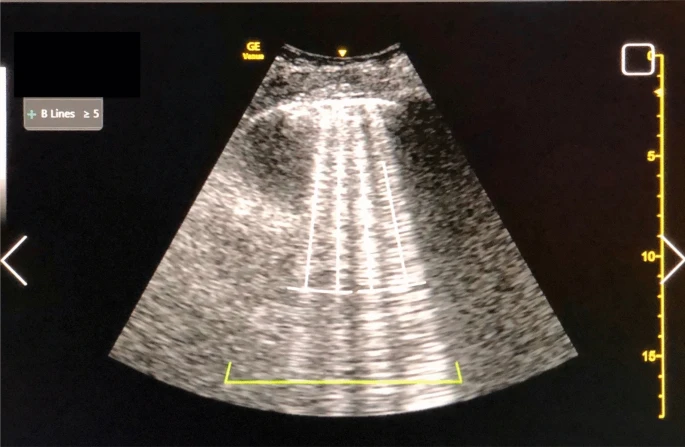 @WINFOCUS
Lung ultrasound training and evaluation for proficiency among physicians in a low-resource setting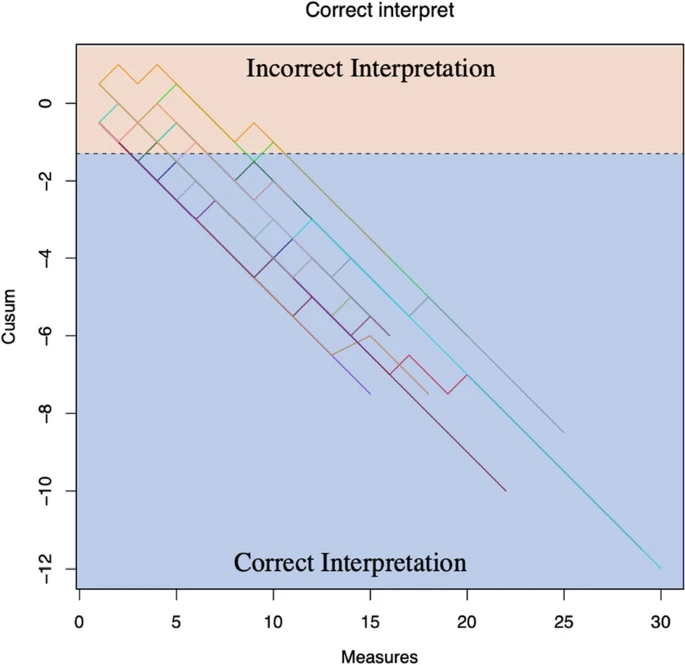 @srrezaie
REBEL Core Cast 60.0 – Pyomyositis
@JACEPOpen
Optic nerve sheath diameter ultrasound: Yes, No, and Maybe?

29 June
New in JACEP Open: A 97-year-old with left knee pain.#FOAM, #POCUS, #ImagesInEMhttps://t.co/6tDlX86Hq2@EmergencyDocs, @ACEPNow, @WileyHealth, @WileyinResearch pic.twitter.com/lLclGkylMc

— JACEP Open (@JACEPOpen) June 28, 2021
@ASE360
Computational analysis of virtual echocardiographic assessment of functional mitral regurgitation for validation of proximal isovelocity surface area (PISA) methods
@AIUMUltrasound
A Faster Recovery for Carpal Tunnel Release
28 June
International Journal of Cardiology
Cardiac imaging in ischemic stroke or transient ischemic attack of undetermined cause: Systematic review & meta-analysis
@PLOSOne
Real-time computer-aided diagnosis of focal pancreatic masses from endoscopic ultrasound imaging based on a hybrid convolutional and long short-term memory neural network model
@WFUMB ft @yashmantri26
Point-of-Care Ultrasound as a Tool to Assess Wound Size and Tissue Regeneration after Skin Grafting
27 June
#RegionalAnesthesia #Spine
💥SEE & DO the BACK/SPINE (CNB) with Sound.👍🏽😄
🖤👋🏾👋🏾to Blind Spine😜😭
❤️How, When and Why..#UGRAspine ✅👇
🆓🆙 👉https://t.co/z4evbF339H
🙏to all co-authors for the 💡💡on ultrasound spine 🙏 @SreeHPraveenKO1 @HarshaNair27 @Ropivacaine #RAAPM 👇 pic.twitter.com/TUZzYr0x3N

— Dr Hari Kalagara (@KalagaraHari) June 26, 2021
Join discussion on most effective/efficient approach to lung #ultrasound on @yourICM!
📰#POCUS to early diagnose #COVID19 pneumonia https://t.co/hHFCn4KGVO
📰 Limiting #LUS zones: any risks? https://t.co/JSkyM8owcD
📰Reply by @giovolpicelli @LunaGargani https://t.co/UiK9FuxmIG pic.twitter.com/ls7sRutaQr

— Intens Care Med (@yourICM) June 27, 2021
@SJTREM
Education in the placement of ultrasound-guided peripheral venous catheters: a systematic review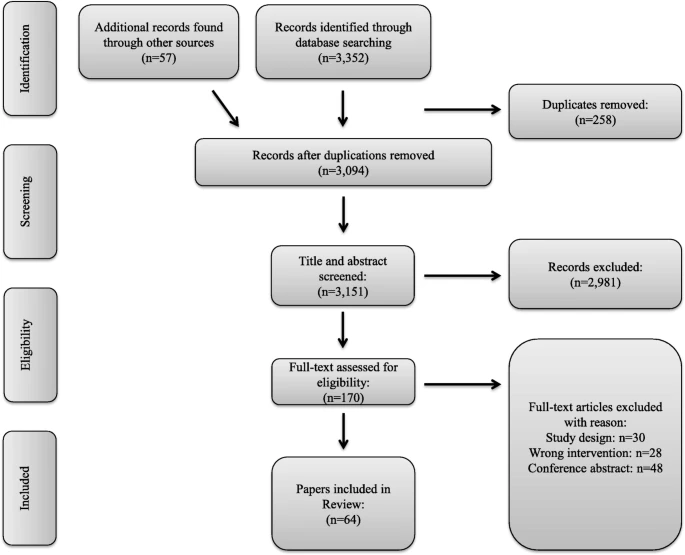 @AJUM
Contrast-enhanced ultrasound is useful for the evaluation of focal liver lesions in children
@DOVEPress
Cut-off Values for Lower Limb Muscle Thickness to Detect Low Muscle Mass for Sarcopenia in Older Adults
26 June
Very happy to see our review on #ultrasound guided therapy in the Neuro ICU published today. Thank you @MainaliShraddha! #POCUS #ICUtwitter #medtwitter https://t.co/hrKXXKnCrg

— Toufic Chaaban (@tchaaban1) June 25, 2021
@yourICM
Determining the optimal number of lung ultrasound zones to monitor COVID-19 patients: can we keep it ultra-short and ultra-simple?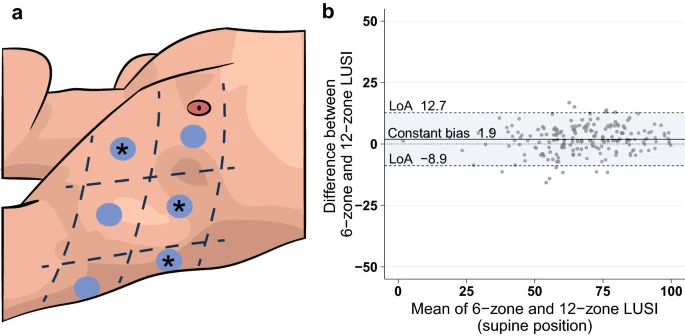 Hemodialysis International
Lung ultrasound may help in the differential diagnosis of suspected oligosymptomatic COVID-19 patients on hemodialysis: A case report
@MDLinx
Effect of point-of-care gastrointestinal ultrasound on decision-making and management in inflammatory bowel disease

@DOVEPress
Transvaginal Real-Time Shear Wave Elastography in the Diagnosis of Endometrial Lesions
Radiology Case Reports
The liver twist: A case of accessory liver lobe torsion presenting after mild trauma
US Ninja
Ultrasound For the Traumatic Eye Injury (Dr. Cooper)
Insights Imaging.
The role of lung ultrasound in COVID-19 disease
@CarnegieMellon
DARPA Selects CMU to Develop AI for Portable Ultrasound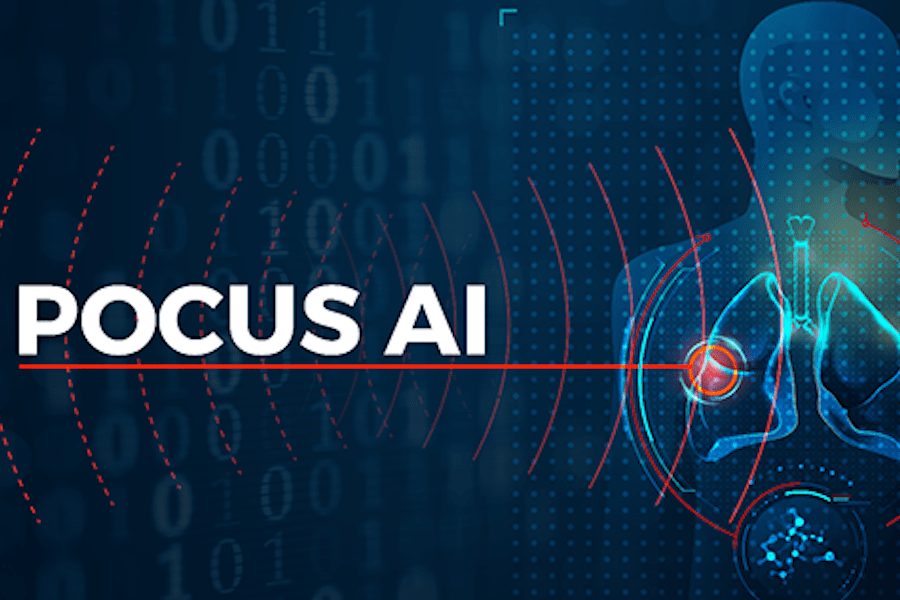 BMC Women's Health
Perianal ultrasound (PAUS): visualization of sphincter muscles and comparison with digital-rectal examination (DRE) in females
@Dx_imaging
6-to-12 Month Ultrasound Screening Intervals Improve HCC Outcomes
@GoHealio
Should suspicious pediatric thyroid nodules smaller than 1 cm on ultrasound undergo biopsy?
@HospiMedica
Lung Ultrasound Used to Manage Critically Ill COVID-19 Patients Leads to Huge Time Savings as Compared to Chest CT