Zedu Weekly Wrap – 05 February 2021
When Do You Feel The Most In Control?
This is a question that resonates – personally and professionally – even in normal times. What is it that gives you a sense that you are the master of your own destiny, even while there is chaos all around?
In our world at Zedu, we rely on a few things. The first is consistency – showing up each day means 90% of the battle is won. Second is honesty – which keeps things real. Finally – and most importantly – we rely on each other to get through the day.
These factors equally apply when learning ultrasound. There's no magic sauce, no short cuts. You simply have to keep trying, be honest with yourself, and rely on others to help you out. While one person may ultimately hold the probe, scanning really is a team sport.
To keep you on the straight and narrow there's plenty of academic goodies to scan through this week – including the inevitable animal story – this time trout…
See you next week
Suean and Mike
P.S. –  the recording of the first #coachingcorner for 2021 from last night – fcusing on RUSH – will be posted soon – catch up free any time.
5 February
@CritCareExplore
Presence of Spontaneous Echo Contrast on Point-of-Care Vascular Ultrasound and the Development of Major Clotting Events in Coronavirus Disease 2019 Patients
@Crit_Care
Use of the lung ultrasound score in monitoring COVID-19 patients: it's time for a reappraisal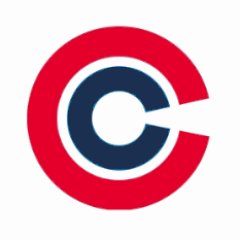 4 February
@UAlberta_Sono
Dr. Cristina Vadeanu, EM senior resident, explores the RUSH exam; whole-body point-of-care ultrasound for exploring shock in the medical patient.
Known distal UVJ stone. Has new rt flank pain. Mild hydro but what else? #POCUS #IMPOCUS #FOAMed #FOAMus #MedEd #MedTwitter @ACEP_EUS @SeeWithSound @PhilipsPOCUS @IMPOCUSFocus @medpedshosp @NephroP @jminardi21 @HeyDrNik @TomJelic @cianmcdermott @MH_EMultrasound @thepocusatlas pic.twitter.com/C9Rn6uYuXb

— Robert Jones (@RJonesSonoEM) February 3, 2021
@CASEfromASE
Echocardiographic Diagnosis of Double-Chambered Left Ventricle in an Infant
3 February
@PLOSOne
Ultrasound imaging identifies life history variation in resident Cutthroat Trout
@ALiEMteam
SplintER Series: A Stressful Step – Midfoot Pain in a Female Runner
New @YouTube channel aimed at 4th year medical students going into surgical specialties #surgery #POCUS #FOAMed #FOAMus @WVUEmergencyMed @wvu_surgery @WVUMedSchool @WVU_Ultrasound
Check it outhttps://t.co/qSgAU9BS2D

— Joseph Minardi (@jminardi21) February 2, 2021
@ucsdsono
UCSD ULTRASOUND: Case 27: Ectopic Pregnancy
Ultraschall Med 2021; 42(01): 108-109
Dissecting aneurysm diagnosed in general practice
@JAAPAonline
Exposure to point-of-care ultrasound in PA programs before employment
Definitely no discussion re: LM vs #POCUS for thoracentesis (US >>LM). But, what about dynamic vs static US guidance?

One ICU study (n=394) found rate of PTX for dynamic = 0.7% and static = 5% https://t.co/mbjRDOP0w5

Here's how to do one using a @VaveHealth probe: #FOAMed pic.twitter.com/cpjYasssZm

— Jacob Avila (@coreultrasound) February 2, 2021
2 February
@WINFOCUS
Teaching limited compression ultrasound to general practitioners reduces referrals of suspected DVT to a hospital: a retrospective cross-sectional study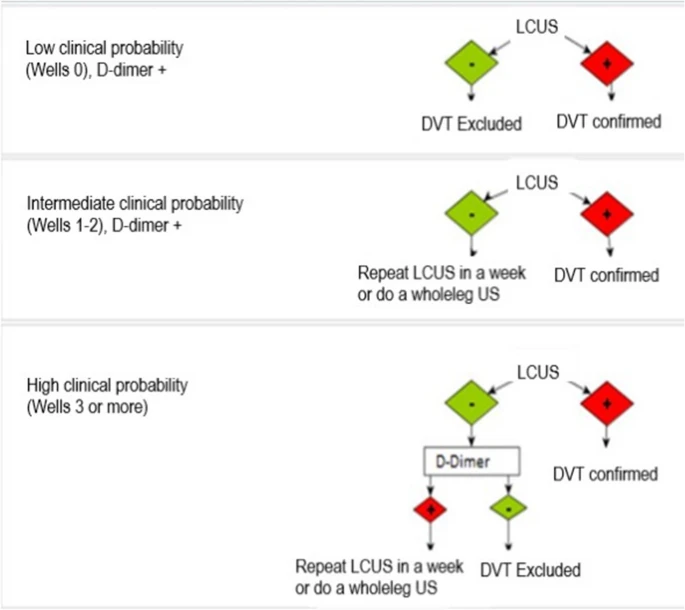 @PratsEM
Integrated Lung Ultrasound for the Diagnosis of COVID-19
@EMNews
The Speed of Sound: Rethink Probe Position to Find Occult Pneumothoraces
@PLOSOne
Electrocardiographic and echocardiographic abnormalities in urban African people living with HIV in South Africa
1 February
@sjrhem
>Lisfranc Injury – We have PoCUS but do we still need the cavalry?
Pediatric Pulmonology
Lung ultrasound for evaluation of pediatric COVID‐19 infection: What we already know, what we need to investigate now, and what we can expect in the future

@POCUSJournal
POCUS Journal Podcast Episode 01: "The Focused Assessment with Sonography in Cancer (FASC) Examination"
@TheJUCM
UTILITY OF POCUS IN SKIN AND SOFT TISSUE INFECTION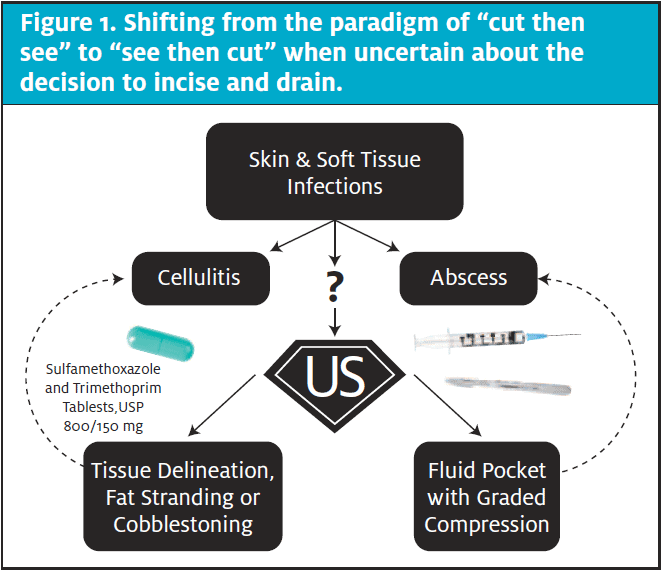 31 January
Here we go then. The thread nobody asked for.

Basic echo views as wooden railways

#1 Parasternal long axis pic.twitter.com/5TR3a8hutR

— Jon Bedford (@JonBedford) January 31, 2021
@CureusInc
The Role of Point of Care Ultrasound (PoCUS) in Orthopaedic Emergency Diagnostics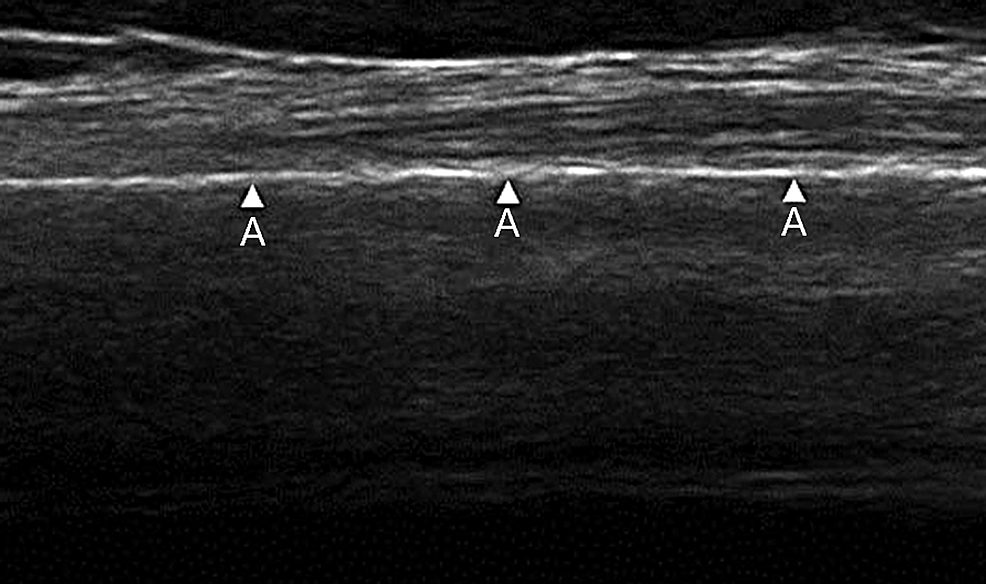 @ELS_Radiology Radiology Case Reports
Intra-abdominal fetus in fetu presenting at 31 weeks gestational age
30 January
What's that? There's a THIRD part to epic saga that is now known as #POCUSchat with myself and @EveryOneNoOne1?!?! Dang, y'all should totally check it out……. #POCUS #telePOCUS #POCKUS @ButterflyNetInchttps://t.co/g7x71w4M8K pic.twitter.com/ainZlrz9aC

— Elias Jaffa MD MS (@jaffa_md) January 30, 2021
@CriticalCareNow
Clinical Practice and Cases in Emergency Medicine ft @NagdevArun
Case Report: Bilateral Ultrasound-guided Serratus Anterior Plane Blocks for a Chest Wall Burn
@CASEfromASE
Subacute Aortic Root and Valve Thrombosis following Transcatheter Aortic Valve Replacement in a Left Ventricular Assist Device Patient: From One Problem to the Next
29 January
Medicina Clínica
"Point-of-care ultrasonography in the initial characterization of patients with COVID-19"
@SocPedRad
Imaging of children with COVID-19: experience from a tertiary children's hospital in the United States

Cardiovascular Ultrasound
Prenatal evaluation of fetal atrioventricular valves by real-time 4D volume imaging with electronic matrix probe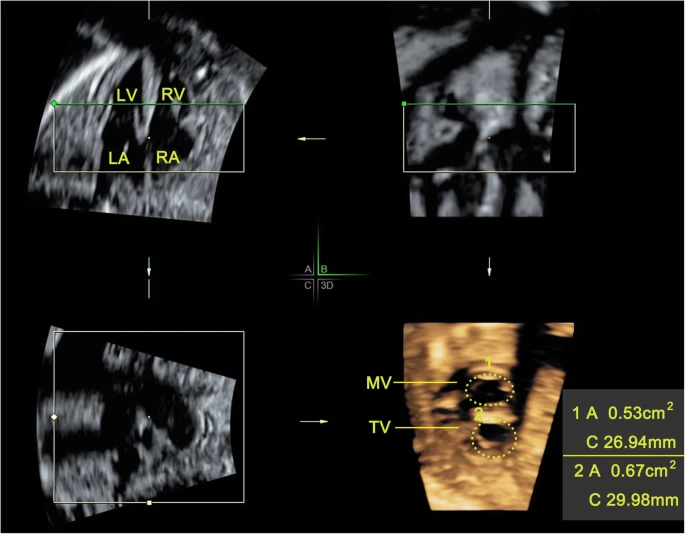 Clinical Practice and Cases in Emergency Medicine
Point-of-care Ultrasound for Suspected Pectoralis Major Rupture: A Case Report
@DovePress
Real-Time Ultrasound Detection of Left Paratracheal Esophagus on Air Entry into the Gastric Antrum in the Induction Period of General Anesthesia: A Prospective, Randomized Study 
@AcademicEmerMed
Current Issues with Emergency Cardiac Ultrasound Probe and Image Conventions

@JAMANetwork
Safe Central Venous Access in an Overburdened Health System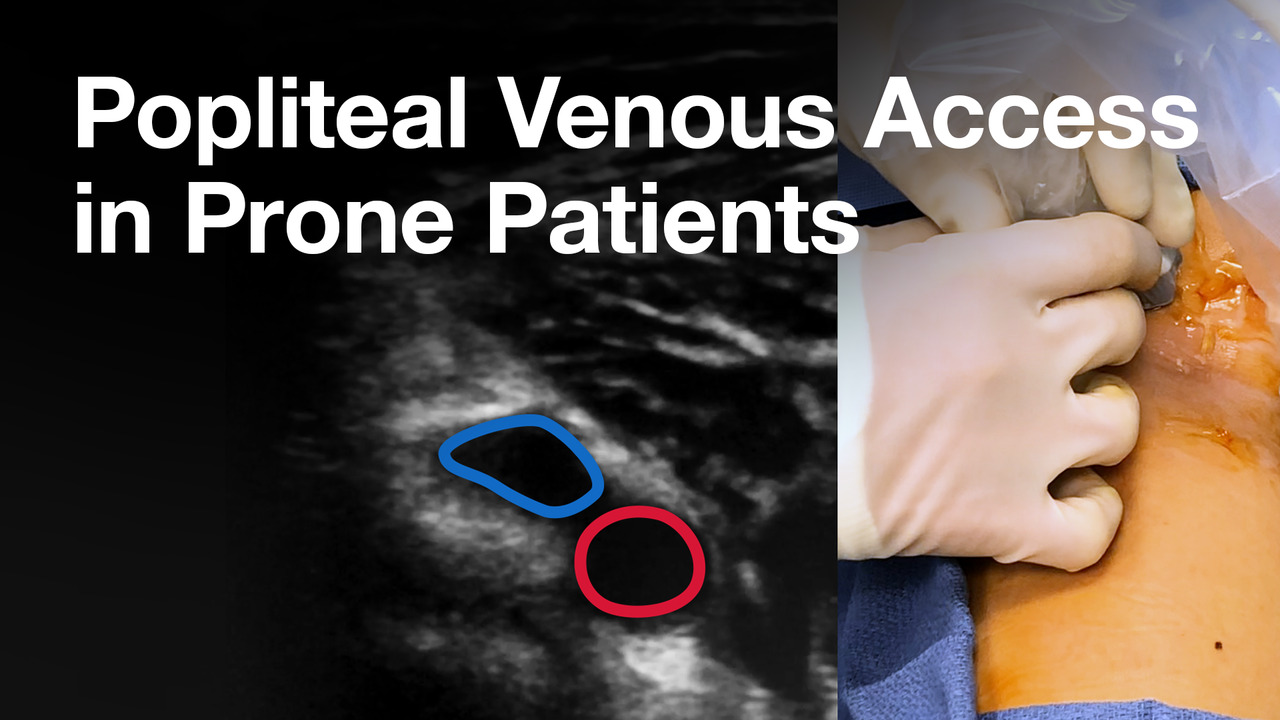 UMB Journal
Lung Ultrasound, a Better Choice for Neonatal Pneumothorax: A Systematic Review and Meta-analysis