Zedu Weekly Wrap – 11 June 2021
The machines are on, the gel warm(ish) and the doors are open again!
It has been another tough few weeks of uncertainty in Melbourne, but on all accounts it seems that we have beaten the bug away from the doorstep again.
With our first day in a while of zero covid cases in the community, we can take some comfort that we won't be facing a situation similar to last year.  Now for everyone to get on and get vaccinated – that's the only sure way that we can defeat this.
If you're looking for a distraction from covid, why not invest some time in this week's collection of free ultrasound goodness. Something for everyone.
See you next week.
Mike and Suean
P.S. – you can now access the recording of this month's #coachingcorner all about renal colic – this and our back catalogue is available anytime on our website.
11 June
@PLOSONE
Echocardiographic view and feature selection for the estimation of the response to CRT
Radiology Case Reports
Contrast-enhanced ultrasound of intrahepatic portal vein gas: Case report and review of literature
10 June
Last hours to register for #WINFOCUS World #PoCUS congress – for Aussie friends as well!
C'mon mate, click and register at https://t.co/0sMtISIKgi
😉🇦🇺🦘🪃🌏 pic.twitter.com/LIfVJhPnPv

— WINFOCUS (@WINFOCUS) June 10, 2021
Ok #POCUS #CardioEd folks–here it is Dr. Lau @UAlberta_Sono outlining the use of TEE in VV ECMO! A short guide & video tutorial https://t.co/qDI4ZZHdwV@FTeranMD @UAlberta_ICU @UAlbertaAnesth @avkwong @iceman_ex @PulmCrit @KalagaraHari @Wilkinsonjonny #SavingLivesWithSound pic.twitter.com/12v1bqbwa6

— Alberta Sono (@UAlberta_Sono) June 9, 2021
9 June
The recording of this month's #POCUS #coachingcorner is now available – all free 😁

Renal colic #ultrasound is the focus
Join @i_c_sound & guests chatting anatomy, sonographic signatures, tips & tricks, Q&A

👇Get the latest & the entire back catalogue👇https://t.co/fppNfh4ZTj pic.twitter.com/LbukM7QtVi

— Zedu #wearamask 😷 (@zedunow) June 9, 2021
@BMC_series
Simulation-based training following a theoretical lecture enhances the performance of medical students in the interpretation and short-term retention of 20 cross-sectional transesophageal echocardiographic views: a prospective, randomized, controlled trial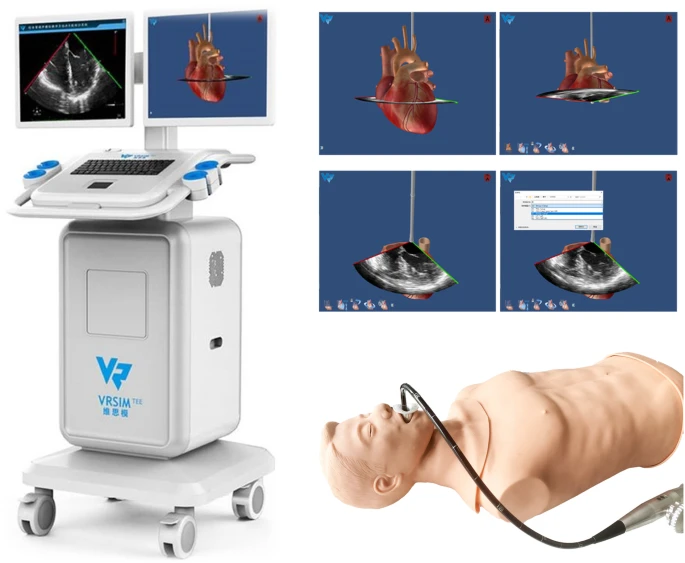 @JACEPOpen
Point-of-care ultrasound evaluation of a young male with flank pain
8 June
Point-of-Care Ultrasound in (Helicopter) Emergency Medical Services
presentation by Rein Ketelaars at @radboudumc #pocus #ultrasound #pointofcare #jakajimatv #conference https://t.co/y2BtC8xyWL

— Jakajima, Matchmaker for Innovators (@jakajima) June 8, 2021
@downeastem
NOT A STAB IN THE DARK – MASTERING THE ULTRASOUND GUIDED PERIPHERAL IV
@emdocsdotnet
emDOCs Podcast – Episode 30: Ectopic Pregnancy
@PLOSONE
Development and validation of artificial intelligence to detect and diagnose liver lesions from ultrasound images
7 June
It's an incredible honor to have an original investigation published in @AJKDonline. Thank you!

We found that B-line score several abbreviated 4, 6, and 8 zone lung ultrasound studies correlated well with the full 28-zone lung ultrasound https://t.co/heronXSdy2

1/n pic.twitter.com/6bZFhV7e0m

— Nathaniel Reisinger (@nephrothaniel) June 6, 2021
@WINFOCUS
Association between preoperative evaluation with lung ultrasound and outcome in frail elderly patients undergoing orthopedic surgery for hip fractures: study protocol for an Italian multicenter observational prospective study (LUSHIP)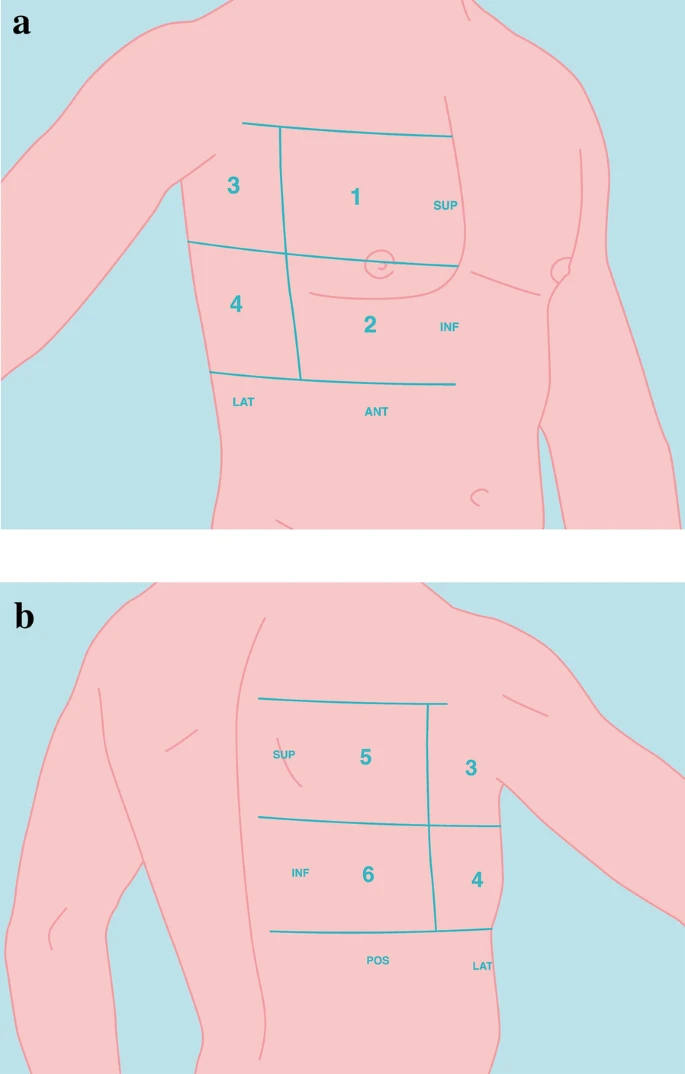 6 June
Happy to share my ultrasound article published in CHEST journal after a long wait.#POCUS #LungUltrasound #Pulmosonogram #hydroPoint https://t.co/mPffVNNnkO

— Sivaraja Subramaniam (@Sivapulmo) June 6, 2021
Want to see lung sliding more easily? Here's the next quick video on how to optimise your image #GEJAM.

Some fantastic vids to come over the next few weeks from @Wilkinsonjonny and @ICUltrasonica. Stay tuned!

#FOAMed #FOAMcc #FOAMus #echofirst #vscanrocks #GEVenuefamily pic.twitter.com/LiF70WWv6B

— Ashley Miller (@icmteaching) June 6, 2021
5 June
Cardiovascular Ultrasound
Characteristics and prognosis of patients with cryptogenic stroke and suggestive of patent foramen ovale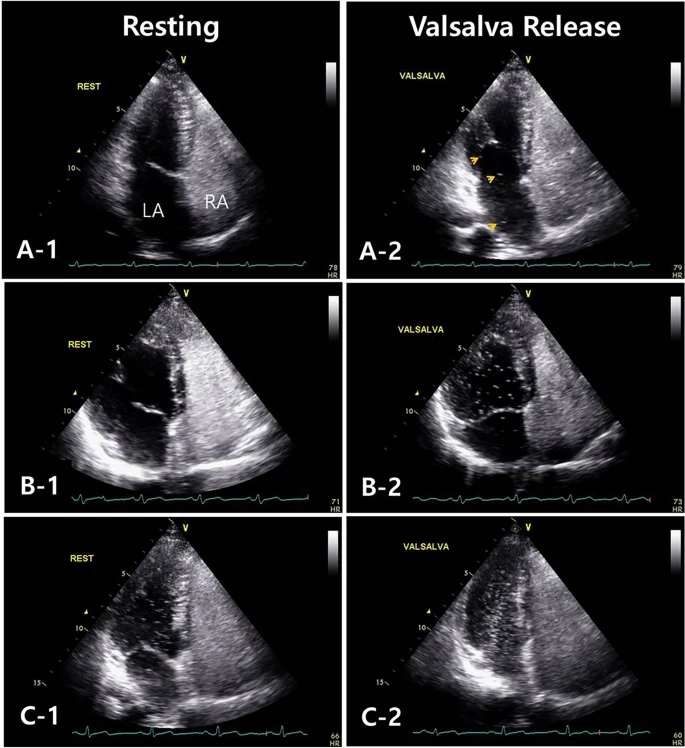 Cardiovascular Ultrasound
Left ventricular global longitudinal strain predicts elevated cardiac pressures and poor clinical outcomes in patients with non-ischemic dilated cardiomyopathy
Archives of Gynecology and Obstetrics
Novel and flexible ultrasound simulation with smartphones and tablets in fetal echocardiography
@WINFOCUS
A point-of-care thoracic ultrasound protocol for hospital medical emergency teams (METUS) improves diagnostic accuracy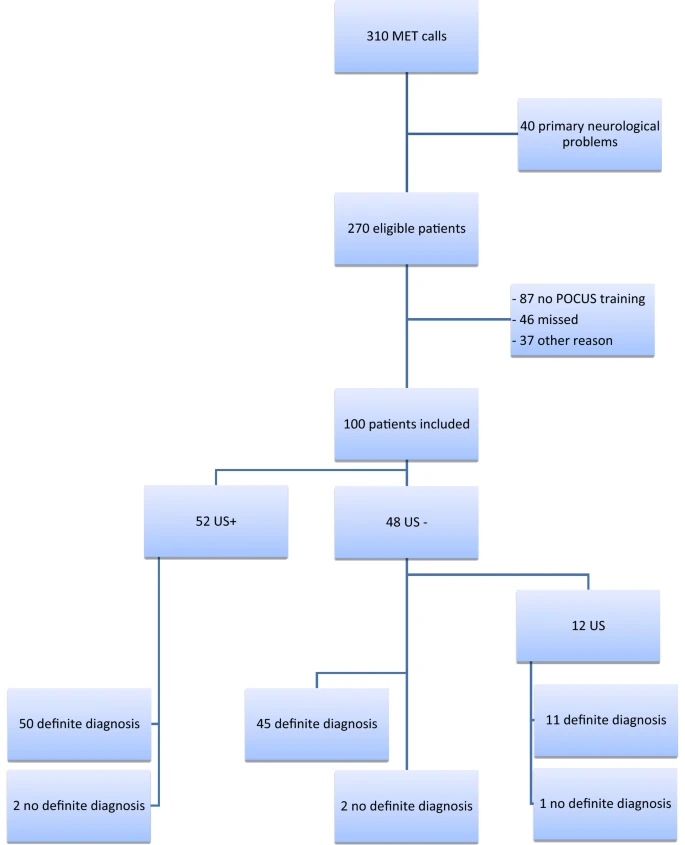 @SAEMonline ft @aartisarwal @TheCaseyGlass
Virtual Multi-Specialty Point-of-Care Ultrasound Rotation for 4th Year Medical Students during COVID-19: Innovative Teaching Techniques Improve Ultrasound Knowledge and Image Interpretation

@DOVEPress
The Incidence, Risk Factors, and Patterns of Peripherally Inserted Central Catheter-Related Venous Thrombosis in Cancer Patients Followed Up by Ultrasound
@DOVEPress
The Value of Relative Size in the Ultrasound Diagnosis of Follicular Thyroid Neoplasm
@ASA_JASA
Deep learning applied to lung ultrasound videos for scoring COVID-19 patients: A multicenter study
@Thrombosis_J
Point of care ultrasound screening for deep vein thrombosis in critically ill COVID-19 patients, an observational study

@WINFOCUS
A retrospective evaluation of point of care ultrasound for acute cholecystitis in a tertiary academic hospital setting