Zedu Weekly Wrap – 13 November 2020
Plenty of news, views and opinions to catch up on this week. Life is never dull in the world of ultrasound.
And the first full week back on the probes post lockdown has us questioning our match fitness – this teaching gig is energetic.
Grab a coffee and catch up on the week – we've done the work for you!
See you soon
Suean and Mike
P.S. – This month's #coachingcorner was a load of fun with the team from ProbeLogic – join our community of clever and catch up with recordings of the previous sessions – available for you free any time.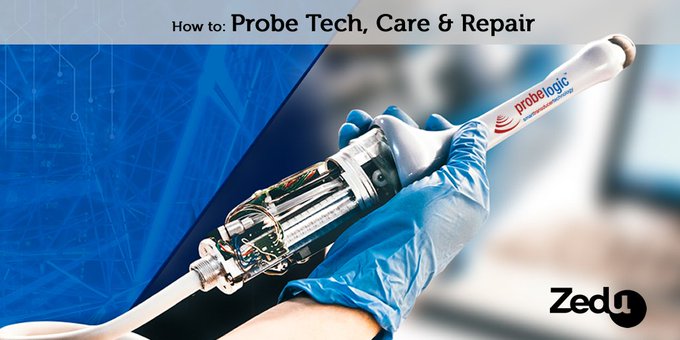 12 November
@actadv
Non-contrast-enhanced 3-Tesla Magnetic Resonance Imaging Using Surface-coil and Sonography for Assessment of Hidradenitis Suppurativa Lesions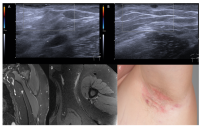 @echonepean
11 November
@ALiEMteam
Ultrasound for the Win! 18M with Acute Shoulder Injury #US4TW
@iem_student
"Chronic Obstructive Pulmonary Disease " by Ramin Tabatabai, David Hoffman & Tiffany Abramson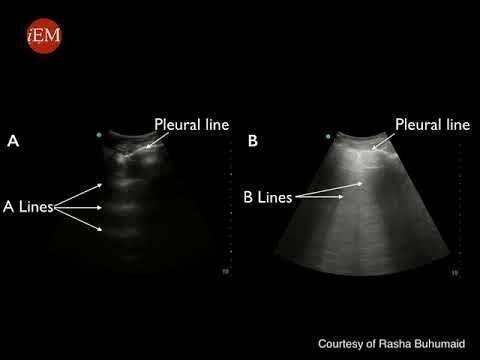 @Pocus101
Want to figure out why your Ambulance Trauma Patient is so Hypotensive? Master the #POCUS eFAST Exam TODAY!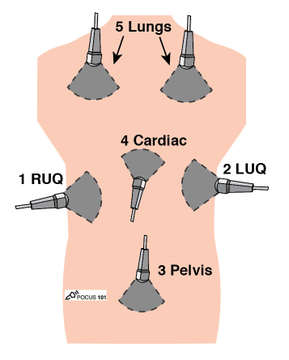 UMB
Clinical Utility of Qualitative Elastography Using Acoustic Radiation Force Impulse for Differentiating Benign from Malignant Salivary Gland Tumors
@CASEfromASE
Echocardiographic Features of Cardiac Echinococcal Infection
10 November
@POCUSJournal
Perceived Barriers and Facilitators to the use of Point-of-Care Ultrasound for Clinicians in Oregon
@ACEP_EUS
Prompt recognition of ovarian torsion is critical & #POCUS is a useful adjunct (but doesn't r/o). May see enlarged ovary/cyst, periph displaced follicles, free fluid, absent/abnl flow, etc but findings are variable @DevinPeuser & Dr. Maya Lin  @NYPBrooklyn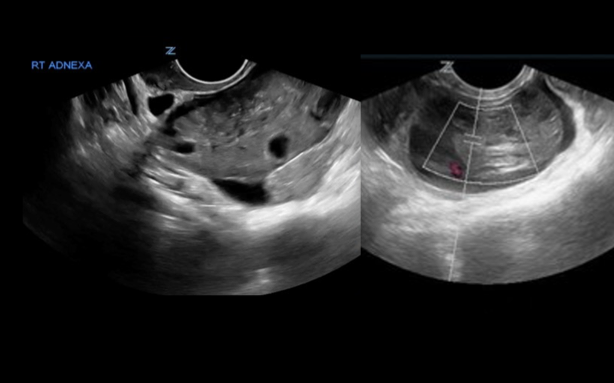 @FPMJournal
Point-of-Care Ultrasound: A Practical Guide for Primary Care
Ultrasound Int Open
Segmental Testicular Infarction – Is Conservative Management Feasible?
@BioMedCentral Cardiovascular Ultrasound
Comparison of global and regional myocardial strains in patients with heart failure with a preserved ejection fraction vs hypertension vs age-matched control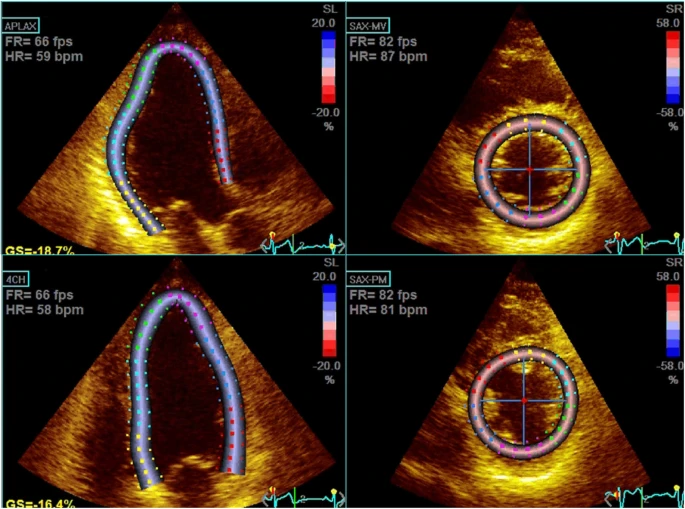 @CASEfromASE
TEE-Guided Percutaneous Aspiration of a Large Lead-Associated Vegetation Prior to Transvenous Lead Extraction
@CASEfromASE
Evolution of Interventricular Septal Hematoma: Echocardiographic Diagnosis
@HospiMedica
Lung Ultrasound Scan Findings Can Help Identify False-Negative COVID-19 Test Results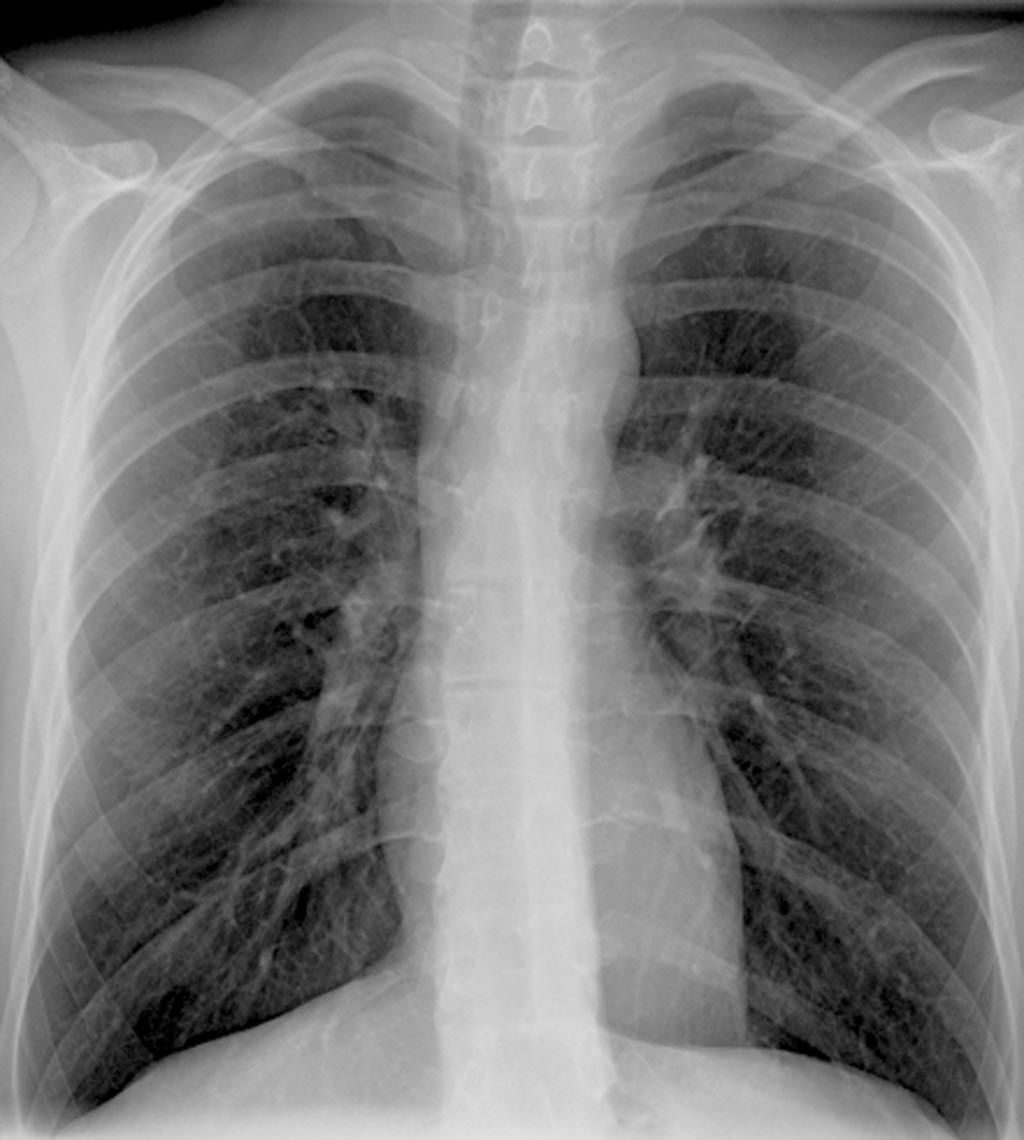 9 November
@PratsEM
Diverticulitis – the Accuracy of #POCUS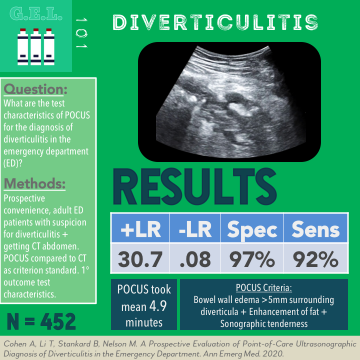 @ESR_Journals Insights Into Imaging
Position statement and best practice recommendations on the imaging use of ultrasound from the European Society of Radiology ultrasound subcommittee

@nresearchnews
Lateral position during severe mono-lateral pneumonia: an experimental study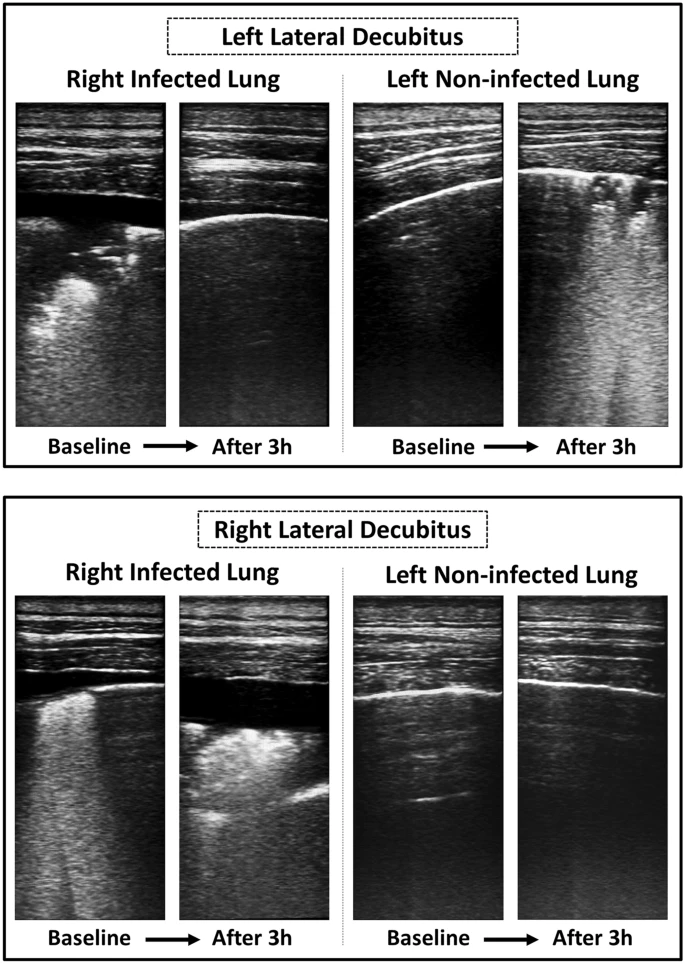 @CASEfromASE
Cardiac Echinococcosis Associated with Other Organ Involvement: Report of Two Challenging Cases
@itnEditor
Ultrasound-Guided Percutaneous Needle Biopsy 'Excellent' for Diagnosing Small Pleural Lesions
7 November
@ESRA_Society
I have seen the COVID-19 : My Personal Lung Ultrasound Experience

@AIUMUltrasound
Usefulness of Lung Ultrasound Follow‐up in Patients Who Have Recovered From Coronavirus Disease 2019
@BMC_series
Simulator-based ultrasound training for identification of endotracheal tube placement in a neonatal intensive care unit using point of care ultrasound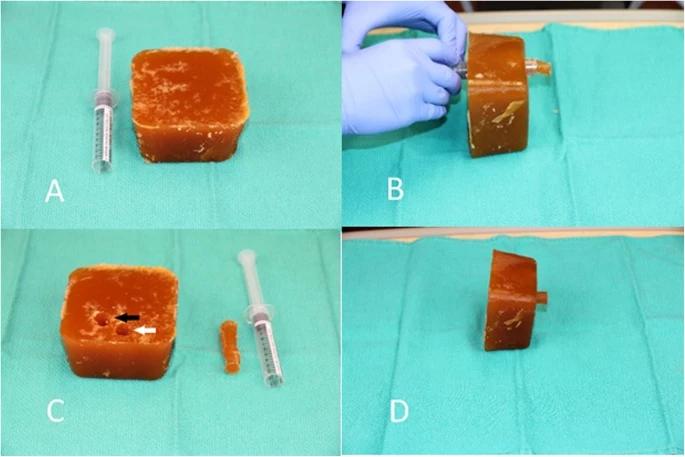 6 November
@AIUMUltrasound
A New Lung Ultrasound Protocol Able to Predict Worsening in Patients Affected by Severe Acute Respiratory Syndrome Coronavirus 2 Pneumonia
Clinical Cardiology
A thrombus migrating from the left femoral-popliteal deep vein through the right atrium leading to a massive pulmonary embolism
Multimodality imaging of a congenital left ventricular diverticulum
5 November
@JACEPOpen
An unexpected ultrasound finding in a woman who passed out
@medpagetoday
Cardiac Echoes Reveal COVID's Toll on the Heart
@ASE360
Fetal vascular rings and pulmonary slings: strategies for two- and three-dimensional echocardiographic diagnosis 
@CardiologyJour1
On the search for the right definition of heart failure with preserved ejection fraction
@Crit_Care
Recommendations for hemodynamic monitoring for critically ill children—expert consensus statement issued by the cardiovascular dynamics section of the European Society of Paediatric and Neonatal Intensive Care (ESPNIC)