Zedu Weekly Wrap – 14 May 2021
Hi everyone.
Winter has well and truly descended DownUnder – but things have been heating up on the education front. As Australia continues to do well on the Covid front, we've been seeing increased confidence and increased registrations and enquiries. After last year we can only say thank you for all the support.
Lots of goodies this week to choose from – a few good pediatric resources to check out.
See you next week
Suean and Mike
P.S. – our awesome #coachingcorner with James and Mark on POCUS in podiatry is now available anytime on our website.
14 May
@PLOSOne
The use of 33 MHz ultra-high-frequency ultrasonography for the evaluation of sweat glands in the axilla with osmidrosis
13 May
@WFUMB
Prediction of Invasive Breast Cancer Using Mass Characteristic Frequency and Elasticity in Correlation with Prognostic Histologic Features and Immunohistochemical Biomarkers
12 May
The answer is…
Broccoli 🥦
A George H.W. Bush fave!
Even he would eat it with one of these recipes – https://t.co/baxuPapLjL

Did you get it right?
Tune in next Tuesday for more.#POCUS #whatsthisfood #ultrasound #zedunow pic.twitter.com/ZyslE1AUf1

— Zedu #wearamask 😷 (@zedunow) May 12, 2021
@CASEfromASE
Left Atrial Cardiomyopathy with Left Atrial Thrombus despite Sinus Rhythm in a Patient with Severe Ventricular Cardiomyopathy Requiring Cardiac Transplantation
@aedrake65
Auscultation of Bowel Sounds and Ultrasound of Peristalsis Are Neither Compartmentalized Nor Correlated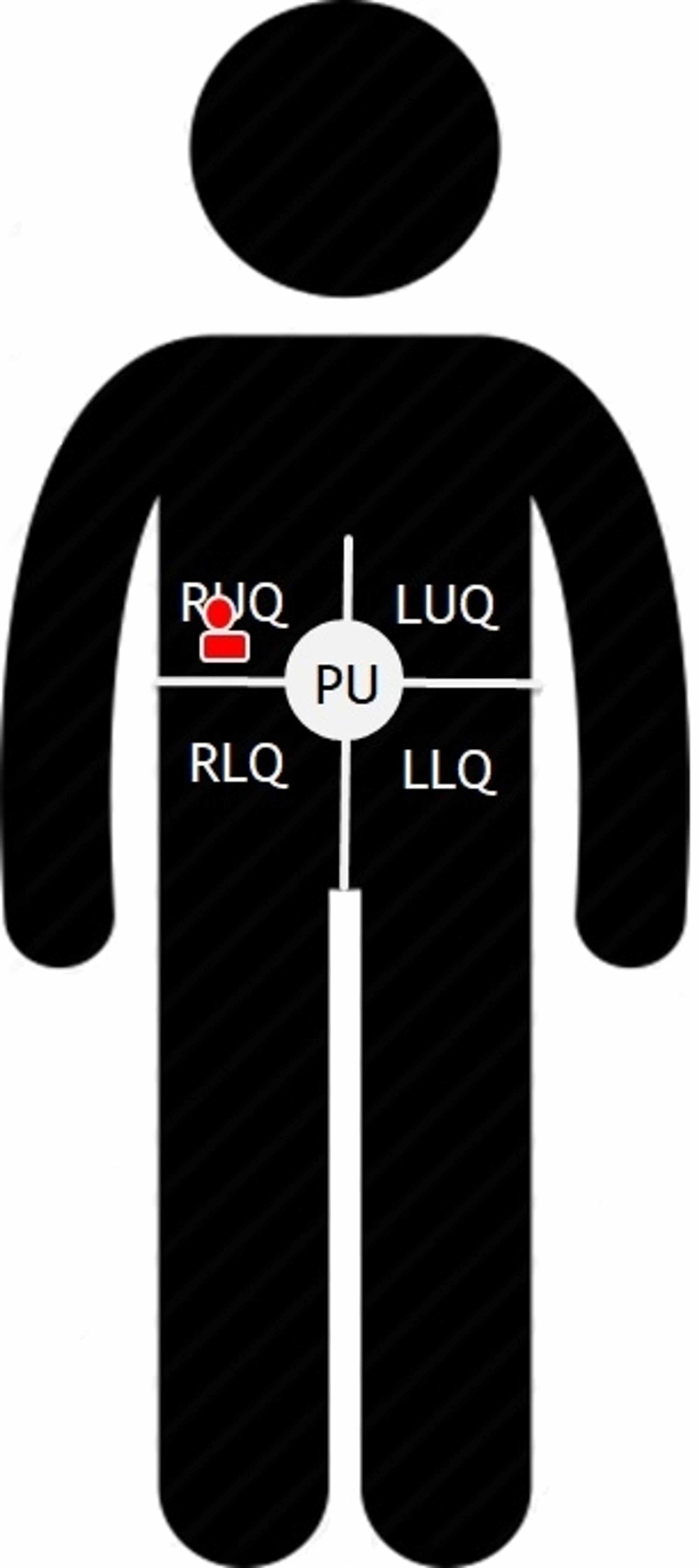 @PedRadJournal
Contrast-enhanced ultrasound of benign and malignant liver lesions in children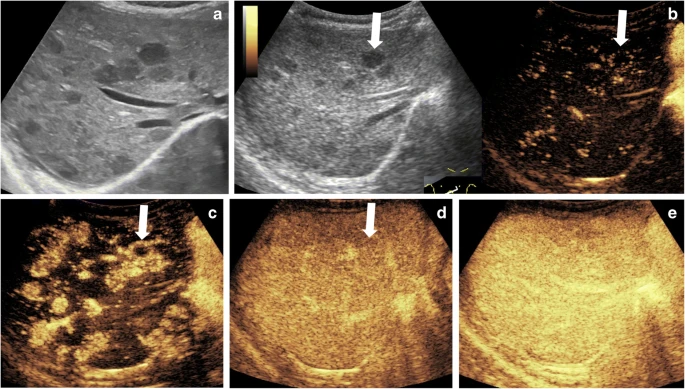 @PedRadJournal
Contrast-enhanced ultrasound of pediatric lungs
@PedRadJournal
Contrast-enhanced ultrasound of the pediatric bowel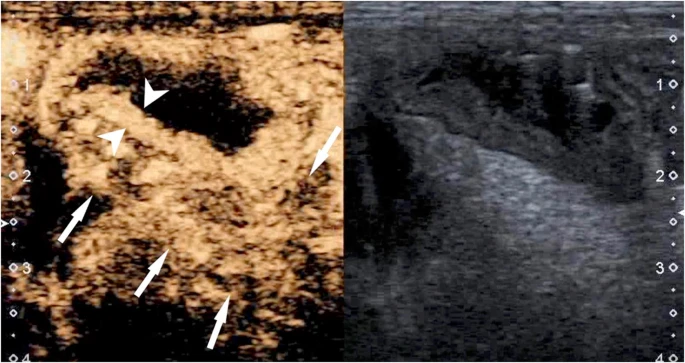 @PLOSOne
Clinical and ultrasound characteristics of pediatric lateral neck masses 
@DOVEPress
Ultrasound-Guided Local Anesthetic Infiltration Between the Popliteal Artery and the Capsule of the Posterior Knee (IPACK) Block for Primary Total Knee Arthroplasty: A Systematic Review of Randomized Controlled Trials
🚨 New #ICUOnePager on my approach to undifferentiated #shock. How to combine history, exam, #hemodynamics, #POCUS, #physiology together to identify the correct etiology. #FOAMcc #FOAMed

Download PDF w/ references https://t.co/a5nxKnr6Q9 pic.twitter.com/YbtDlDnU8p

— Nick Mark MD (@nickmmark) May 11, 2021
11 May
@itnEditor
Medical Societies Support Safety and Benefits of Ultrasound Contrast Agents
May's #coachingcorner is out now

Join @i_c_sound sound, Dr James Ferrie & Assoc Prof Mark Gilheany as they discuss how #POCUS is changing #podiatry & positively impacting patient management

🔥Watch it free👇https://t.co/fppNfh4ZTj

Join the #ultrasound revolution@PhilipsPOCUS pic.twitter.com/o7FqFGKtal

— Zedu #wearamask 😷 (@zedunow) May 11, 2021
Insights into Imaging
Low-grade serous epithelial ovarian cancer: a comprehensive review and update for radiologists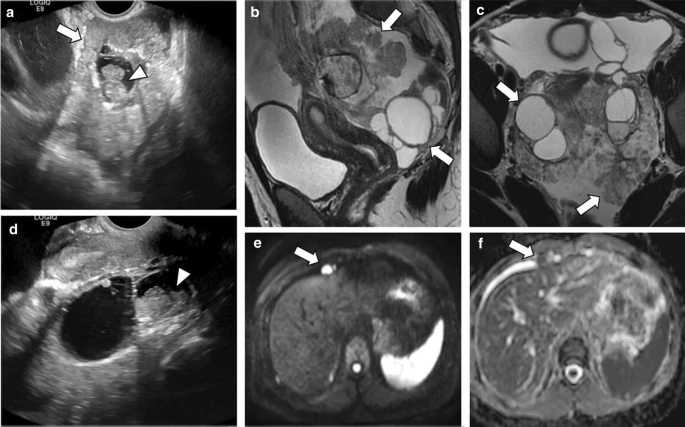 @CUSEAS
Tiny, wireless, injectable chips use ultrasound to monitor body processes
10 May
@ALiEMteam
PEM POCUS Series: Intussusception | Learn about it and test your skills on ALiEMU
@ASE360
Color Doppler Splay: a New Tool for the Assessment of Valvular Regurgitations?
@WINFOCUS
Sonographic assessment of pediatric chest wall thickness and width of the intercostal space: correlation with anthropometric data and implications for needle decompression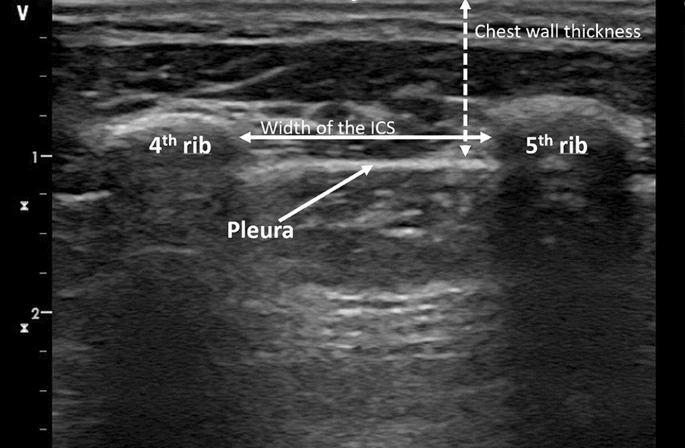 @PLOSOne
Effect of prolonged sitting immobility on shear wave velocity of the lower leg muscles in healthy adults: A proof-of-concept study
@PratsEM
And we're live!🔴

This month we're interested in one thing and one thing only: the people's ventricle.

We've got:
– The Case 🚱
– The Echo Chamber 🪄
– The acumen 🧠

Tune in on Spotify, Apple Podcasts or at:https://t.co/GPeC4gWvDr pic.twitter.com/ubBhKCyoxi

— TheCase.Report (@TheCaseReport) May 9, 2021
9 May
— Dan Kim (@dan___kim) May 8, 2021
8 May
@jminardi21
Point-of-Care Ultrasound Findings in a Case of Orbital Cellulitis: A Case Report
@emdocsdotnet
Gallbladder Sludge https://t.co/f8nUl2leWQ

— Sonographic_Tendencies (@trigeminy_henry) May 8, 2021
@TheLancet
Wave reflections in the umbilical artery measured by Doppler ultrasound as a novel predictor of placental pathology
Journal of Endocrinological Investigation
Testing telediagnostic thyroid ultrasound in Peru: a new horizon in expanding access to imaging in rural and underserved areas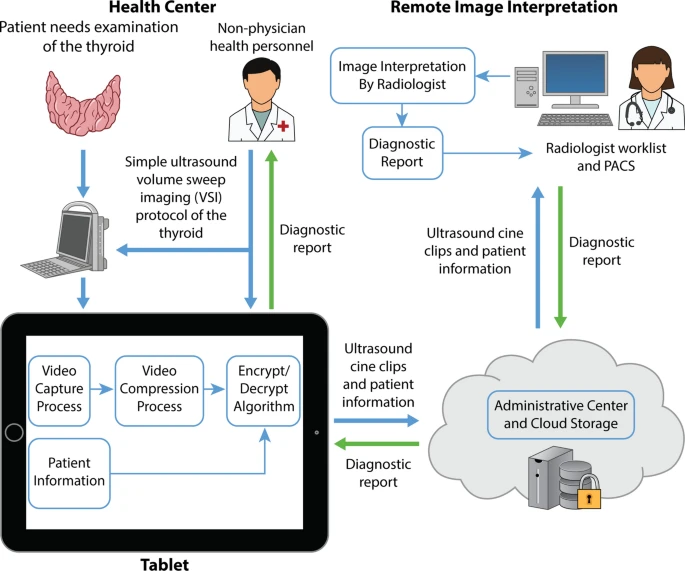 @DOVEPress
A Prospective Study on the Efficacy of Cognitive Targeted Transrectal Ultrasound Prostate Biopsy in Diagnosing Clinically Significant Prostate Cancer
@AJOG MFM
Examining Ultrasound Diagnostic Performance Improvement with Utilization of Maternal-Fetal Medicine Tele-Interpretation
@RadiologyBiz
Hip ultrasound use surges, with no corresponding jump in dysplasia diagnoses, claims data reveal
@PLOSOne
Diagnostic accuracy of point-of-care ultrasound for pulmonary tuberculosis: A systematic review
This week's @VaveHealth CMO vid features an excerpt from Dr. Martha Rodriguez's (@mmrhealthcare) powerful discussion of #POCUS in primary care during the April #PcarePOCUS educast. Full recording here: https://t.co/A2TpAehaw6 @POCUS_Society @IMPOCUSFocus @Pocus101 @ACPinternists pic.twitter.com/J28TXFvjZz

— Renee Dversdal (@DRsonosRD) May 7, 2021