Zedu Weekly Wrap – 25 June 2021
As Melbourne starts to breathe again, Sydney holds its breath!
Nervous times for our friends across the border as the virus infiltrates its way into everything, upending plans and making things hard.
We've had several people attending our courses impacted – but don't worry, we've got your back.
If you can't make it – or we can't deliver – because of COVID you can reschedule, explore other options or get a refund. No ifs, buts or maybes. You've made the commitment to learn – we've made the commitment to deliver.
---
Why not bundle a new handheld system with a course?
Many have taken the opportunity as the financial year closes to use their CME funds to bundle a new handheld ultrasound system with one of our courses or coaching options before the funds are lost. If you're after a new GE VScan Air, Philips Lumify or Butterfly iQ we can help. 

If you'd like to do the same get in touch with Mike on admin@ultrasoundtraining.com.au or call on 0422538825. Treat yourself (and your patients) – it's like an early Christmas!
---
As always lots of free ultrasound resources to scan through (pun intended).
See you next week.
Mike and Suean
P.S. – check out June's #coachingcorner all about renal colic – this and our back catalogue is available anytime on our website. A new episode coming up on the first Thursday of the month – register here for FREE!
25 June
@POCUSClub ft @RussUltrasound
Ultrasound Saves Webinar – POCUS in Paediatrics – Dr Russ Horowitz
Interventional Pulmonology @KargerPublisher
Accuracy and Reproducibility of Endoscopic Ultrasound B-Mode Features for Observer-Based Lymph Nodal Malignancy Prediction
@JAMANetworkOpen
Optimal Intervals of Ultrasonography Screening for Early Diagnosis of Hepatocellular Carcinoma in Taiwan
Respiration @KargerPublisher
Intracardiac EUS-B-Guided FNA for Diagnosing Cardiac Tumors
24 June
@DOVEPress
Diagnostic Accuracy of Extended Focused Assessment with Sonography for Trauma Performed by Paramedic Students: A Simulation-Based Pilot Study
Concerned about Achilles tendon rupture but exam is equivocal? Consider #POCUS! A quick, easy, accurate, cost-effective diagnostic tool to augment exam. Helps avoid misdiagnosis & better direct mgmt. Check out our Intern US of the Month by Dr. Wes Gallaherhttps://t.co/2GPAj5ySvM pic.twitter.com/tFiJvGApXO

— UH-Cleveland EM Residency (@UHCMC_ED) June 23, 2021
23 June
@MetroHealth_EM ft @Takeokun
Are Handhelds Ready to Replace Cart-Based Ultrasound?
@TCTMD
SUNSET sPE: Ultrasound Doesn't Boost Catheter-Directed Thrombolysis for PE
#POCUS not only ⬆️ diagnostic accuracy, but also enhances patient satisfaction. Another reason why hospitals should consider investing in equipment and training their 👨‍⚕️👩‍⚕️
This study is in the outpatient setting – relevant to #IMPOCUS #Nephrology #MedEd
More studies in 🧵👇 https://t.co/uBIvz1g2lC pic.twitter.com/UUgkqv4PuE

— NephroPOCUS (@NephroP) June 22, 2021
We had the pleasure of having, Carrie Hayes, MHS, PA-C, RDMS, RVT, as a guest speaker on a webinar about global health radiology.

You can watch it here: https://t.co/Vnau713jdJ#POCUS #ultrasound #MedEd #echofirst #CardioEd #Cardiology #POCUSeducation

— POCUS Certification Academy (@POCUSAcademy) June 22, 2021
Terms, definitions and measurements to describesonographic features of lymph nodes: consensus opinionfrom the Vulvar International Tumor Analysis (VITA) group #POCUS https://t.co/TfFzrJLvAR

— Tommy Asteriadis (@AsteriadisGp) June 22, 2021
22 June
@emdocsdotnet
emDOCs Podcast – Episode 31: Ovarian Hyperstimulation Syndrome
@EmergencyMedBMJ
Ultrasound-directed reduction of distal radius fractures in adults: a systematic review
@EMNews
Bradycardia: Congestive Heart Failure or Not?
What are the key clinical questions about haemodynamics that ultrasound can answer?@icmteaching, @wilkinsonjonny and I are going to take you through the 10 most important…

starting with…

Q1. Is stroke volume abnormal?#FUSIC #echofirst #POCUS #ultrasound #haemodynamics pic.twitter.com/byumw0ET1Y

— Marcus Peck (@ICUltrasonica) June 21, 2021
21 June
@TamingtheSRU
Ultrasound Guided Subclavian Line Pearls
The Journal of Vascular Access
Scale ultrasound-guided radial artery cannulation in infant: A randomized controlled trial
@PratsEM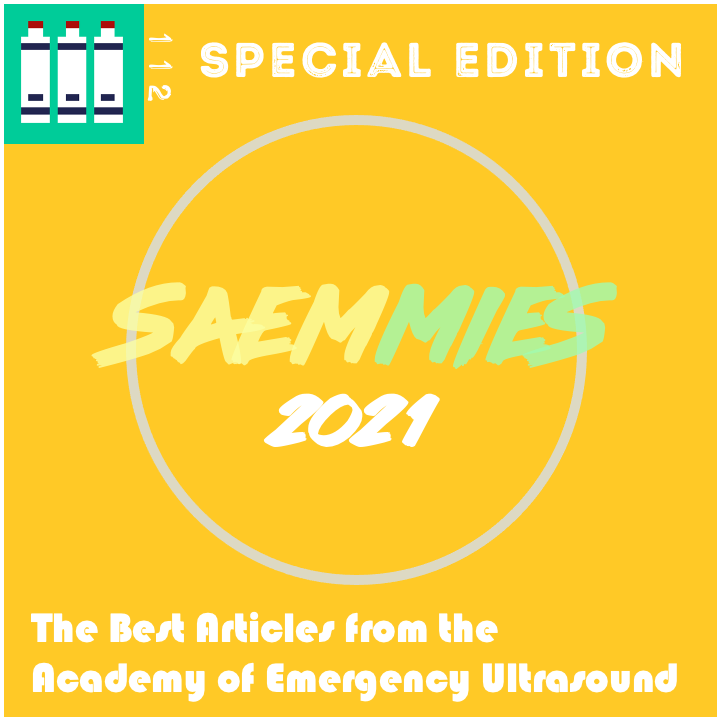 Chance to present your most interesting ultrasound case at the UK's largest critical care conference. Open to anyone on the planet 🌎🌍🌏#POCUS #echofirst #ultrasound #FUSIC

See link and thread for details
👇https://t.co/30rY9biuxR pic.twitter.com/0LUZxqZxqe

— Ashley Miller (@icmteaching) June 21, 2021
20 June
@STFM_FM
Point-of-Care Ultrasound for Family Medicine Residents: Attitudes and Confidence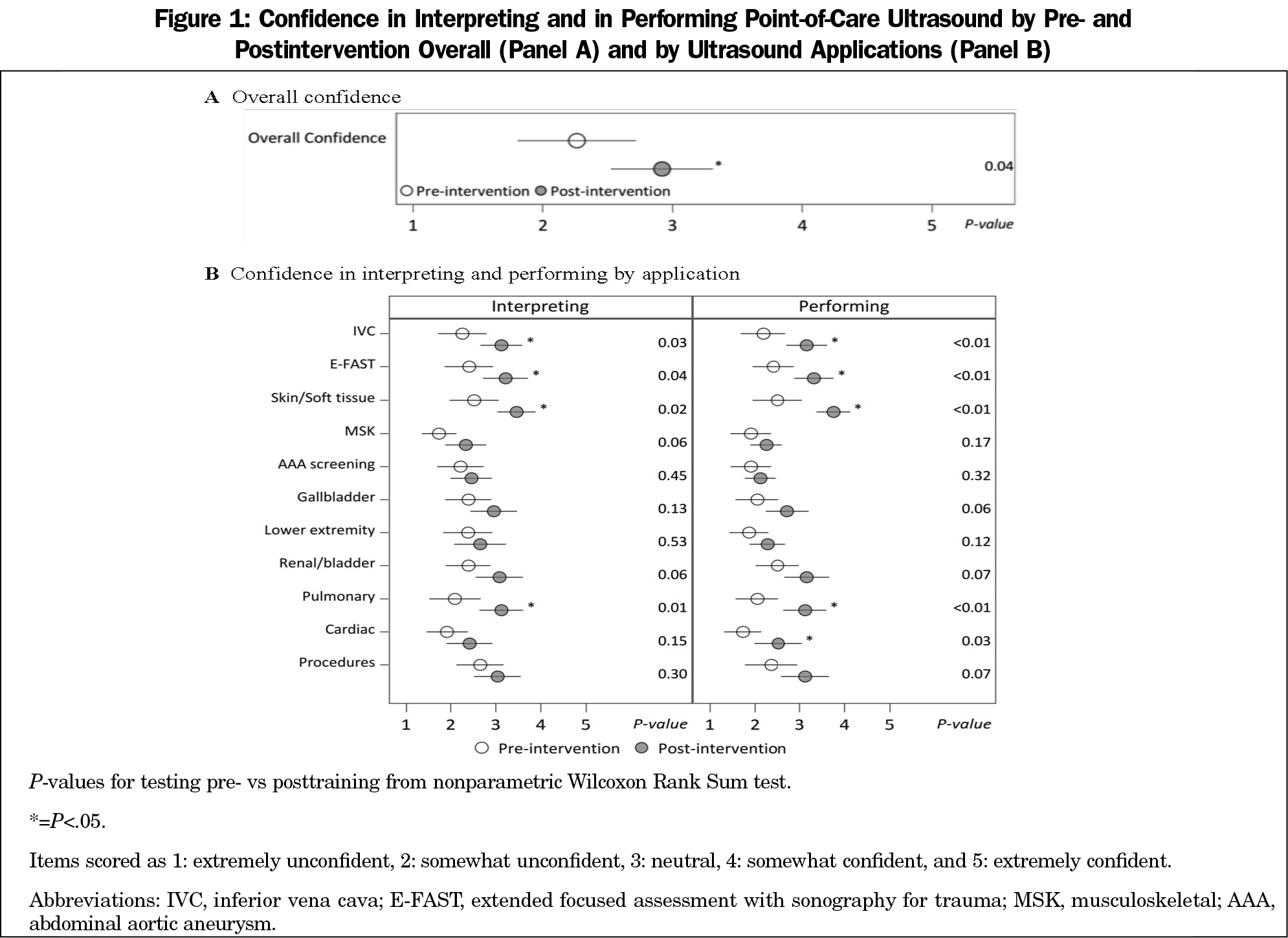 #RenalPyelectasis on the #ultrasound report: when should you be concerned? When should aneuploidy screening or diagnostic testing be offered? We summarize key clinical points to help with counseling and decision-making https://t.co/y9Sd1zWZ7A #meded #foamed #foamUS #pocus

— The ObG Project (@TheObGProject) June 19, 2021
19 June
@WINFOCUS
Clinical applications of the venous excess ultrasound (VExUS) score: conceptual review and case series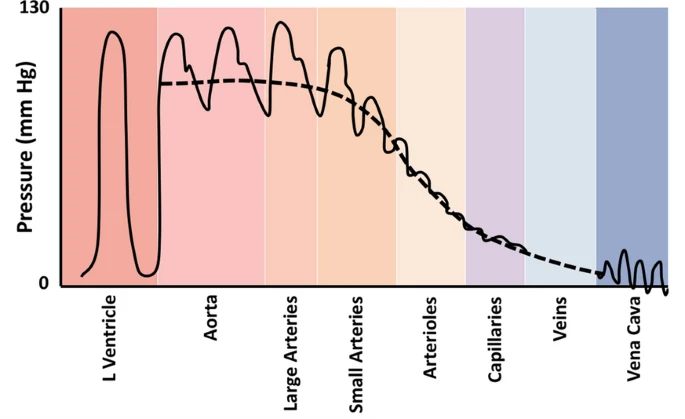 Insights into Imaging Jnl
The role of lung ultrasound in COVID-19 disease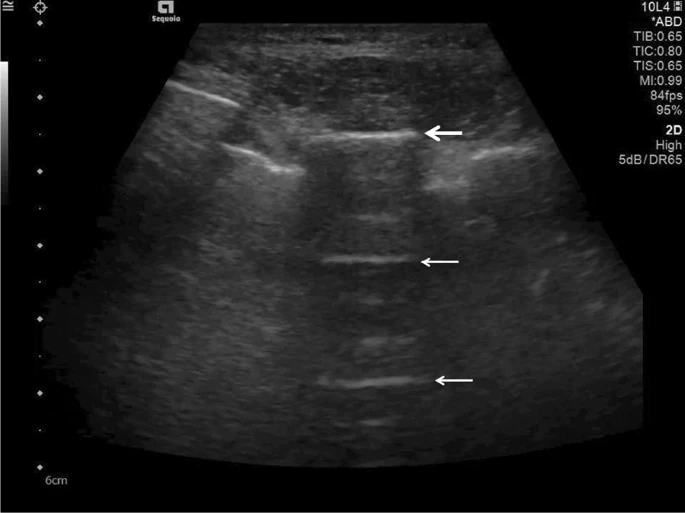 @JACEPOpen
Intracranial hemorrhage detected through a craniotomy site with point of care ultrasound
New in JACEP Open: Point-of-care ultrasound evaluation of a young male with flank pain.#FOAM, #POCUS, #ImagesInEMhttps://t.co/XWjPrjv7GI@EmergencyDocs, @ACEPNow, @WileyHealth, @WileyinResearch pic.twitter.com/6S9HTr6T4s

— JACEP Open (@JACEPOpen) June 18, 2021
@jmrsjournal
Imaging modalities for endoleak surveillance
@Anaes_Journal
A novel and simple method to obtain a longitudinal ultrasound-guided view of a target
@ISID_org
Association of lung ultrasound score with mortality and severity of COVID-19: A Meta-analysis and Trial Sequential Analysis
@Crit_Care
A systemic ultrasound positioning protocol for nasointestinal tube in critically ill patients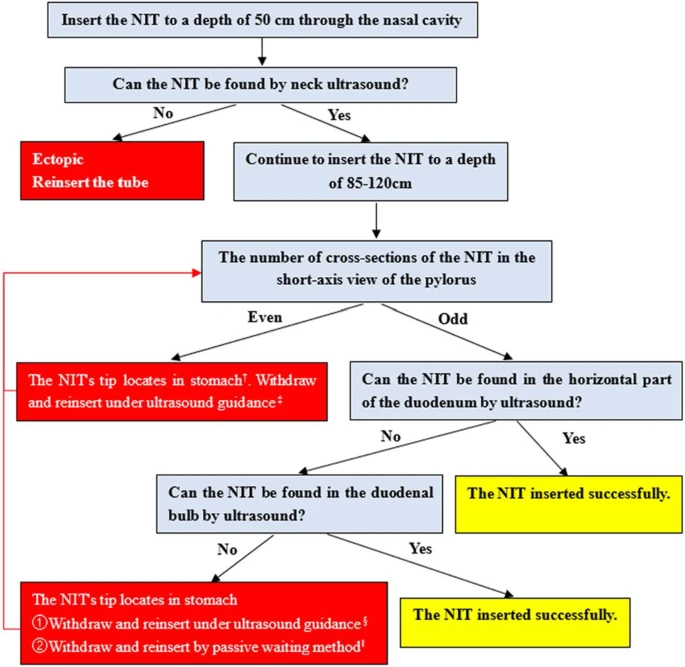 @HSR_journal
Fusion imaging of three-dimensional echocardiographic speckle-tracking with cardiac computed tomography for identification of myocardial ischemia
BMC Family Practice @BMC_series
Patients' experiences of the use of point-of-care ultrasound in general practice – a cross-sectional study