Zedu Weekly Wrap – 4 June 2021
One week down – one to go – we hope!
Thanks to everyone that has got in touch to see how we're doing and keep us motivated – the covid-coat was only just starting to reduce!! We've been working the phones, emails and texts to keep everyone in the loop, but if you missed the alerts we've updated our blog with the latest information on how we plan to move forward.
On a brighter note, if you're in Australia and have access to ABC iView online, I recommend checking out the series 'Baby Surgeons'. Filmed by Channel 4 in the UK, this fly on the wall documentary series follows the story of a number of soon to be parents facing a range of life changing conditions, and the medical professionals that work with them.
Having been fortunate enough to share a drink or two with one of these amazing doctors, this series provides an amazing insight into the complexities and emotions of medicine – and of course there is ultrasound in the mix. I do recommend checking it out.
That's all from us for now – we have our fingers and toes all crossed with the hope that things are back to normal this time next week!
See you then
Mike and Suean
P.S. – keep an eye out for the recording of this month's #coachingcorner all about renal colic – this and our back catalogue is available anytime on our website.
4 June
@ArthritisRes
Prevalence of ultrasound-detected knee synovial abnormalities in a middle-aged and older general population—the Xiangya Osteoarthritis Study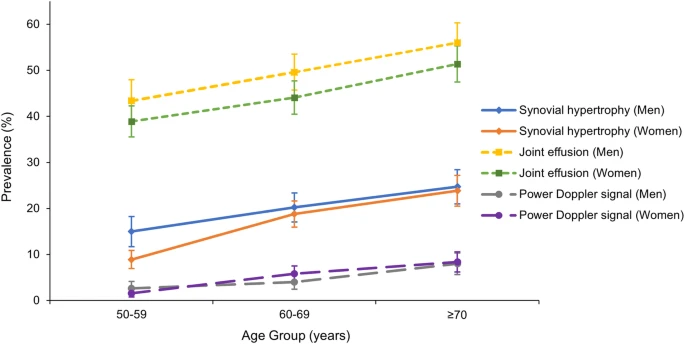 3 June
@asaiojournal
Feasibility of Lung Ultrasound to Monitor Aeration in Children Supported With Extracorporeal Membrane Oxygenation for Severe Acute Respiratory Distress Syndrome
The answer is…
2 minute noodles. You can do so much with these – really – https://t.co/xBt70AjT0H

Congrats if you got it right! @AmorKisling @Ixistant @runebja & almost @DanielaDecibel 😄
We hope you've you enjoyed this series?
What's next 🤔#POCUS #whatsthisfood #ultrasound pic.twitter.com/dQvrgjmIeW

— Zedu #wearamask 😷 (@zedunow) June 3, 2021
Consider the pericapsular nerve group (PENG) block for hip/pelvic fracture pain. A novel US-guided regional anesthetic technique targeting sensory nerves while preserving motor function. #POCUS @MatthewCarr8 @taryn_hoffman @judylin422 @MaimoUltrasound https://t.co/l9NhNQT3CR pic.twitter.com/nRuezFnnJq

— ACEP Ultrasound (@ACEP_EUS) June 2, 2021
2 June
Cleveland Clinic Journal of Medicine @siddharth_dugar @RJonesSonoEM @FoxStevenW @Thind888
Point-of-care ultrasonography for the hospitalist
@SJTREM
Costoclavicular-serratus anterior muscle space brachial plexus block provides complete and fast analgesia for patients with upper limb trauma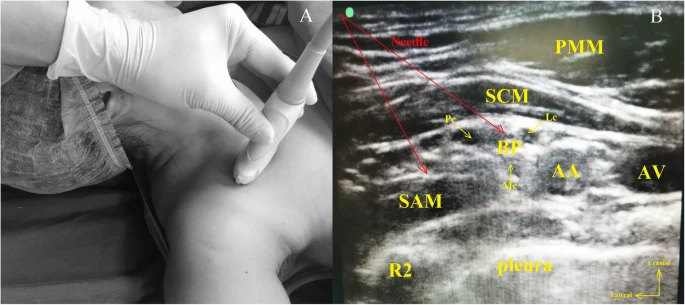 World Journal of Emergency Surgery
EUS-guided drainage using lumen apposing metal stent and percutaneous endoscopic necrosectomy as dual approach for the management of complex walled-off necrosis: a case report and a review of the literature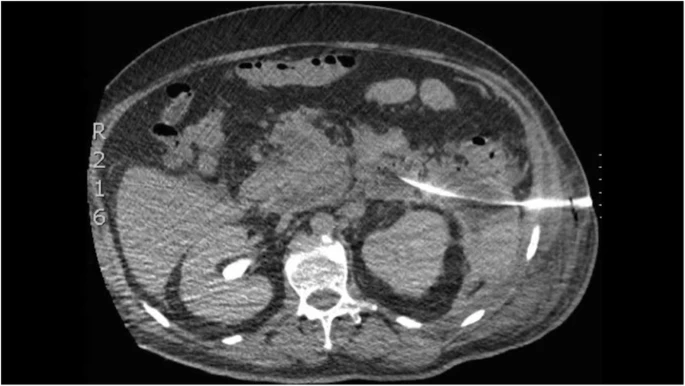 1 June
@EMNews
The Speed of Sound: 'Classic' Findings of Effusion Not So Classic After All
@itnEditor
Ultrasound, MRI Aid Placenta Accreta Diagnosis
@CASEfromASE
A Case of Isolated Cardiac Sarcoidosis Diagnosed With Multimodality Cardiac Imaging
@AIUMUltrasound
The New Genetics: Is Ultrasound Dead?
@jmrsjournal
Technical considerations for positioning and placement of a transperineal ultrasound probe during prostate radiotherapy
@ISUOG
Controversies in the management of twin pregnancy
31 May
30 May
@WINFOCUS
Longitudinal remotely mentored self-performed lung ultrasound surveillance of paucisymptomatic Covid-19 patients at risk of disease progression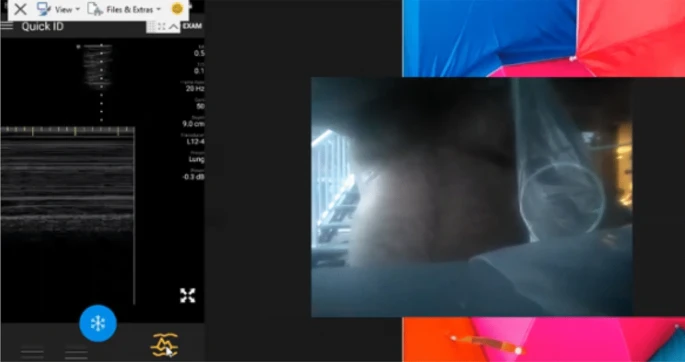 Always love something for free 👍#ultrasound #POCUS #FOAMUS #FOAMED https://t.co/hUZO5RmSIJ

— Zedu #wearamask 😷 (@zedunow) May 29, 2021
29 May
😀😀🥳🥳🤩🤩BIG NEWS – The @CrusSurc Ultrasonography Guide VOLUME 2 – YOU'RE WELCOME! 😀 – RHEUMATOID ARTHRITIS #MSKUS #POCUS #FOAMed FREE CONTENT – ENJOY: https://t.co/Uaq8zIY0Et pic.twitter.com/dmuZ6WOWO7

— CRUS-SURC (@CrusSurc) May 29, 2021
@WINFOCUS
Cost-minimization modeling of venous thromboembolism diagnostics: performing limited compression ultrasound in primary health care reduces costs compared to referring patients to a hospital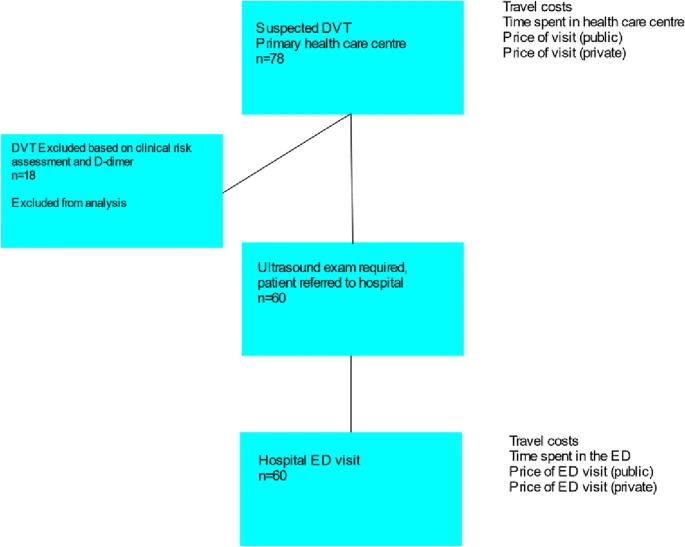 @POCUSJournal
POCUS Journal Podcast Episode 02: "The PEGASUS Games: Physical Exam, Gross Anatomy, phySiology and UltraSound Games for Preclinical Medical Education"
@DFTBubbles
ULTRASOUND GUIDED PERIPHERAL VASCULAR ACCESS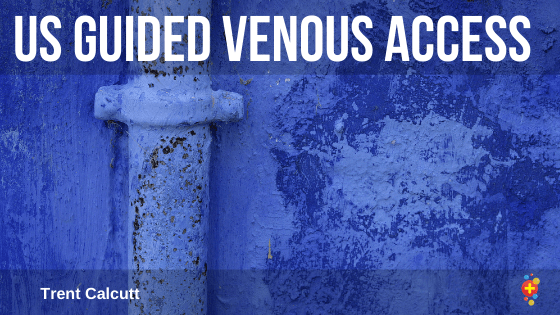 @WFUMB
Quantitative and Qualitative Approach for Shear Wave Elastography in Superficial Lymph Nodes
Ultrasound Int Open
Gastrointestinal Ultrasound in Functional Disorders of the Gastrointestinal Tract – EFSUMB Consensus Statement
@Crit_Care
Slicing and dicing ARDS: we almost forgot the lungs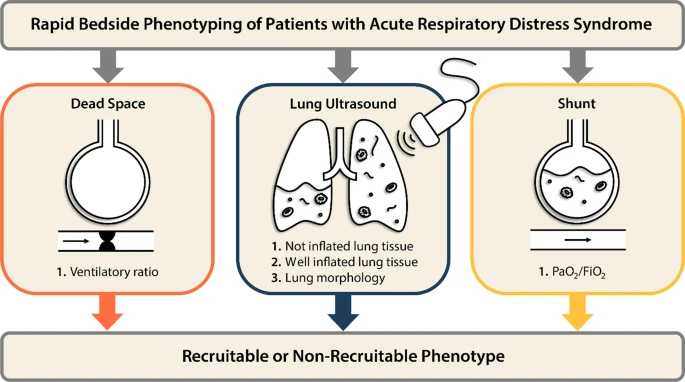 @ASNKidney360
Comprehensive Assessment of Fluid Status by Point-of-Care Ultrasonography